Sneak Peek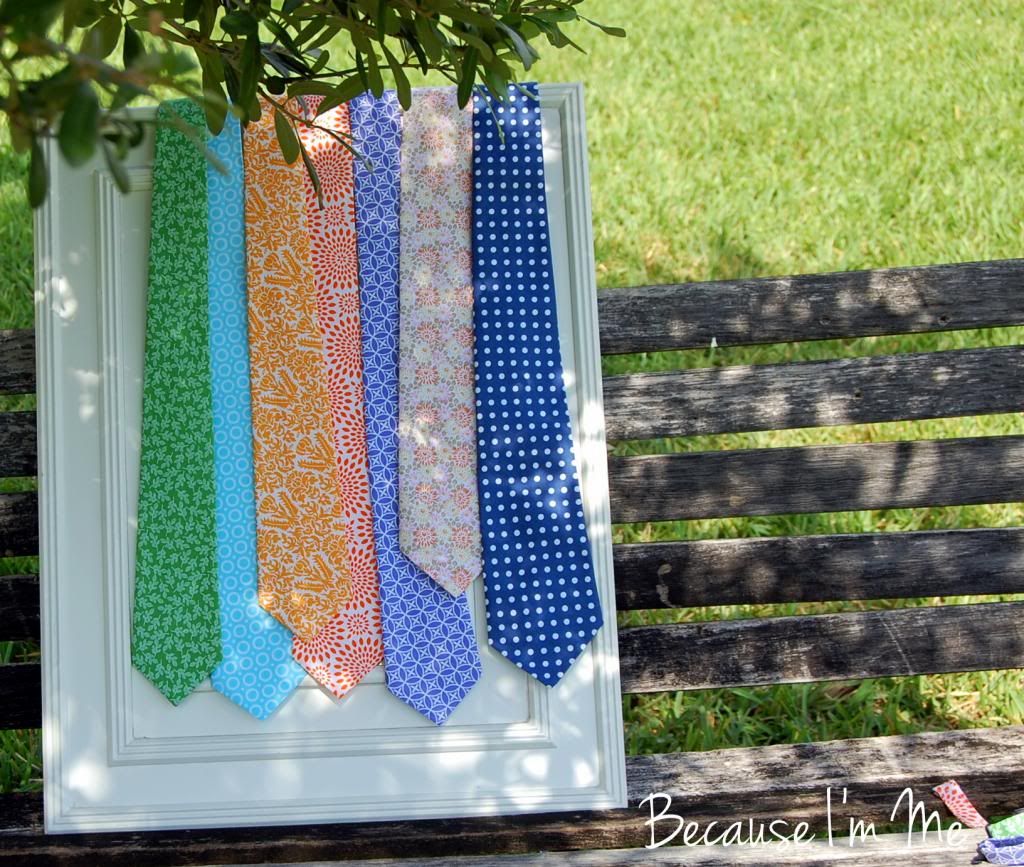 Usually the sneak peeks make it to
facebook
well before they make it to the blog, so I thought I'd mix things up a bit and post a first peek here.
These ties, and their coordinating bow ties, should be listed
in the shop
within the next few days. Can't wait? That works for me ... just ask!
Enjoy your weekend.