A Giveaway for Facebook Fans!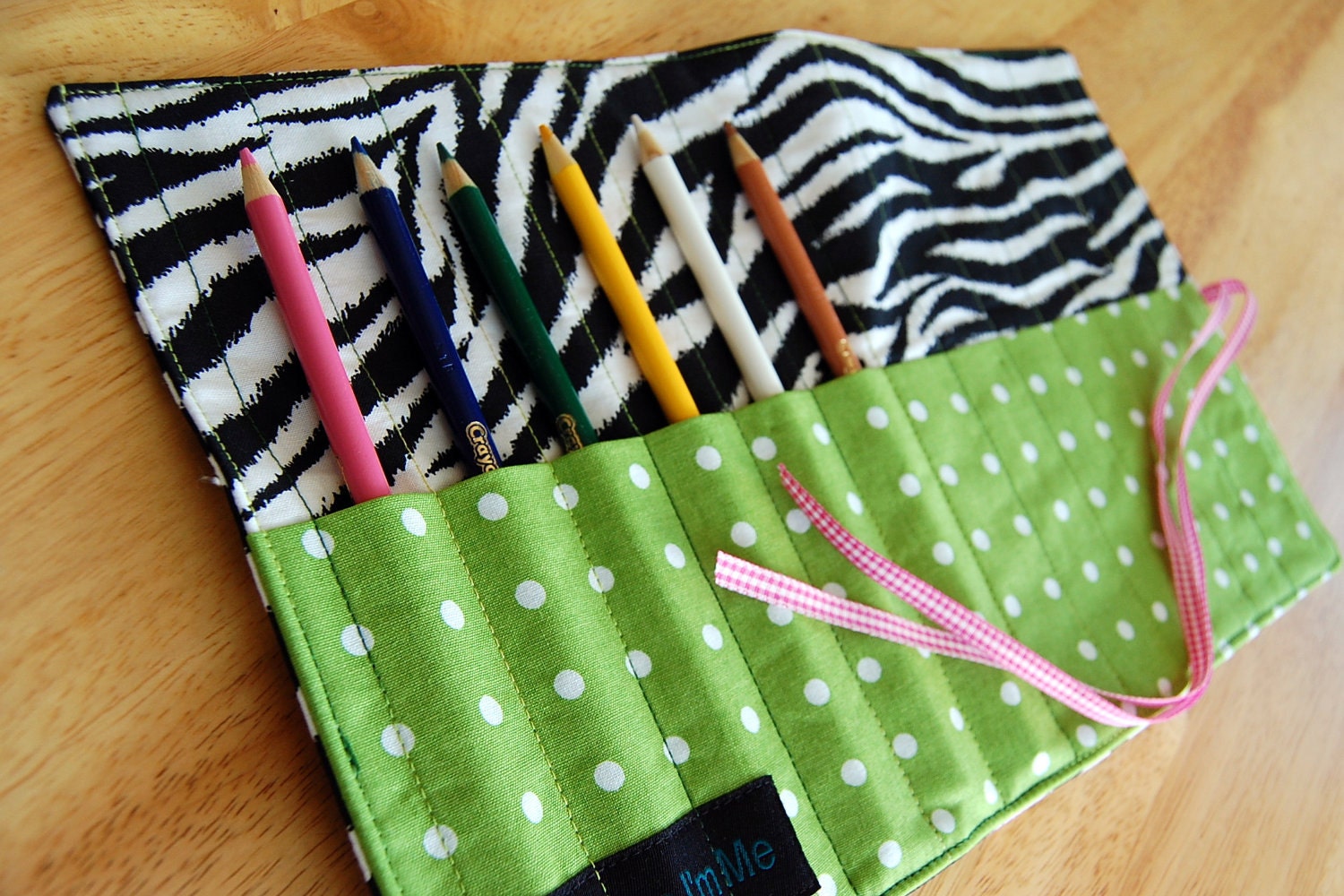 I haven't done a
giveaway
in a bit so here we go ...
Today I'm giving away a Zebra Pencil Holder, which is sold in my Etsy shop right
here
for $19 (and worth every penny, these are wonderful!).
To enter the give-away,
click here and follow the steps
. This giveaway is for Because I'm Me facebook fans, so to enter just become one! After you enter the contest you'll have the opportunity to send a link for it to your facebook page ... if you do that and your friend wins you'll win one too! How's that for a win-win?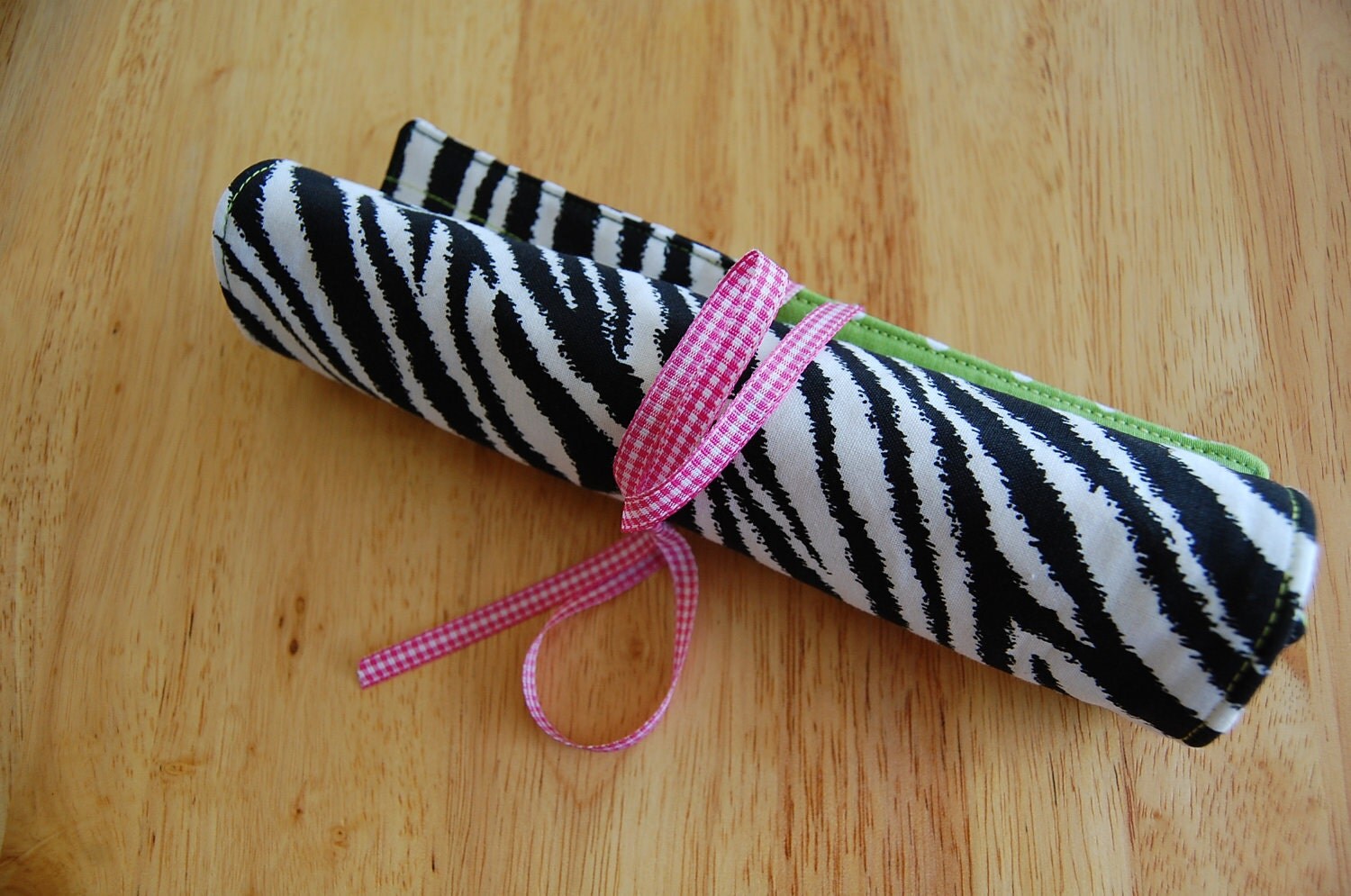 Good luck, and remember to
click this link to enter the contest
... leaving a comment won't get you entered into this one. Good luck!