Saint Patrick's Day Finery for Men
Please enjoy this collection of fabulous Irish and Gaelic inspired gifts for the debonair men in our lives, whether they be Irishmen by blood or just in their imaginations on the 17th of March.
"There are only two kinds of people in the world, the Irish and those who wish they were."
Click on the images to explore the items further.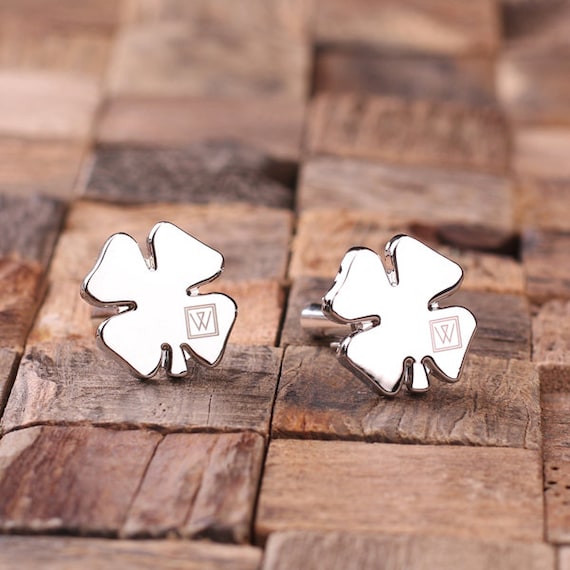 Personalized Shamrock Cufflinks from TealsPrairie, from $17.99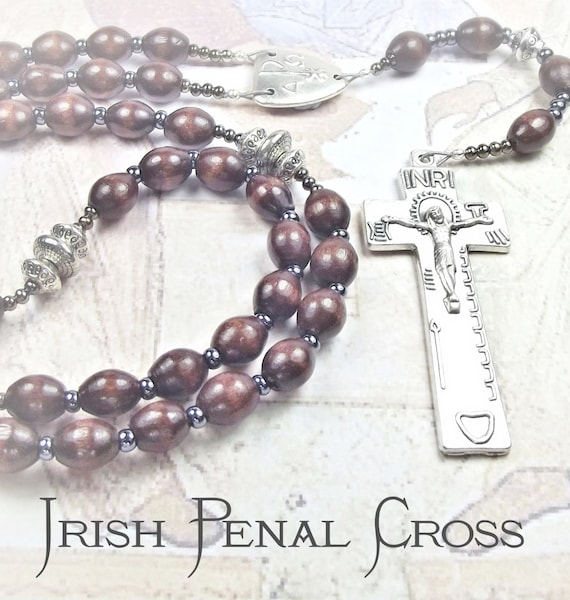 Irish Rosary with Cross from Tiggawild, $39.64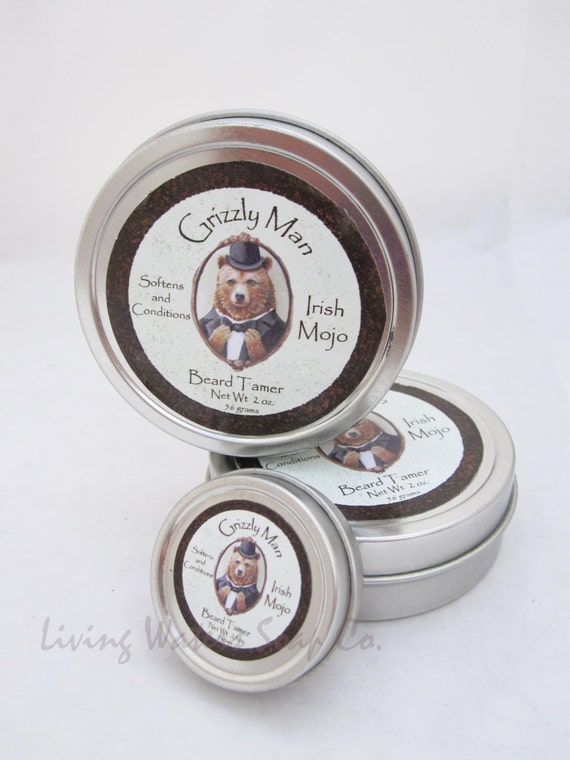 Grizzly Man Irish Mojo Beard Conditioner by LWApothecary, $2.50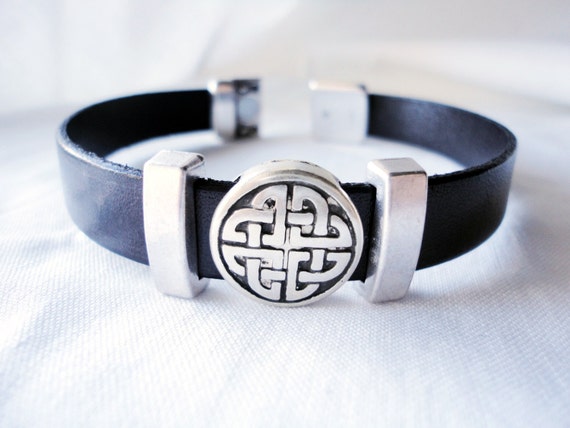 Men's Celtic Bracelet by mitallerdenubes, $23.26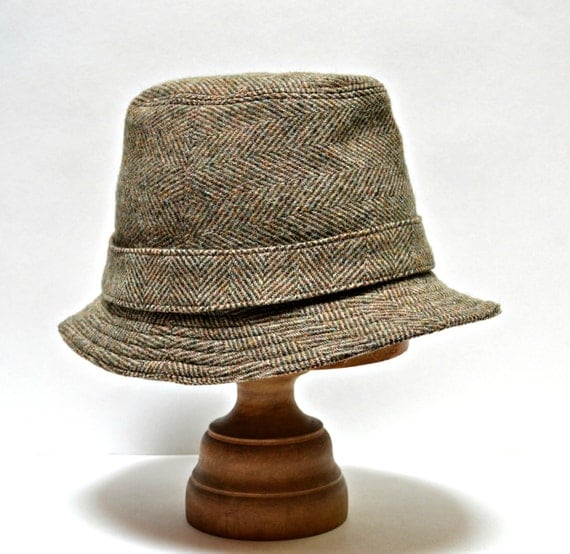 Custom Made Irish Walking Hat at HatsWithAPast, $85.00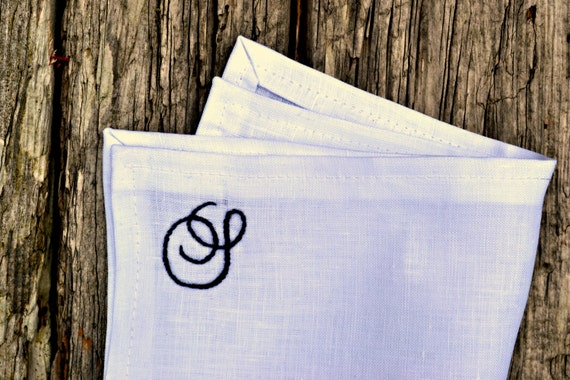 Irish Linen Hankerchief by Broiderie, $15.95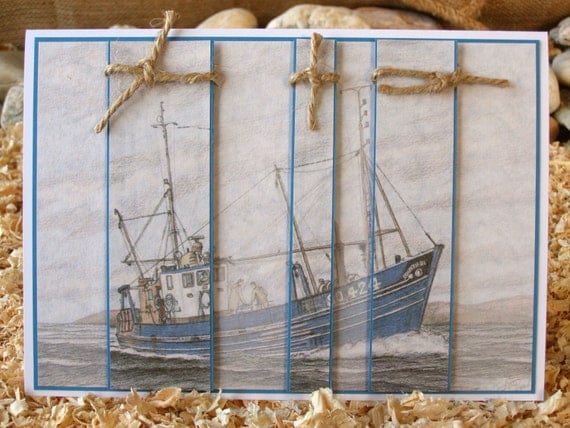 Irish Fishing Boat Greeting Card at 4SeasonCards, $8.72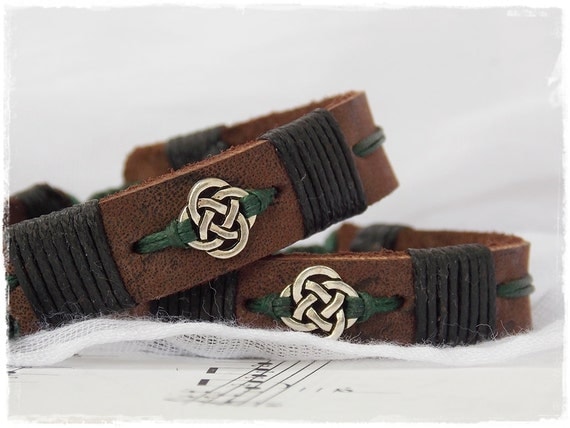 Leather Celtic Bracelet at ChrisOsCreations, $13.97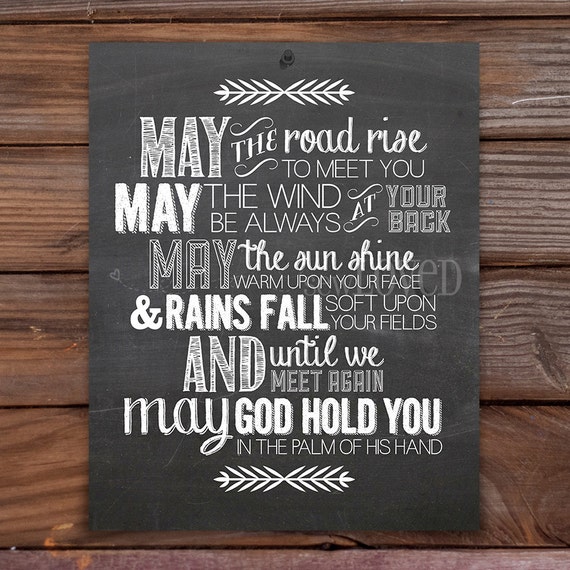 Irish Blessing Print at SewLovedShop, $18.00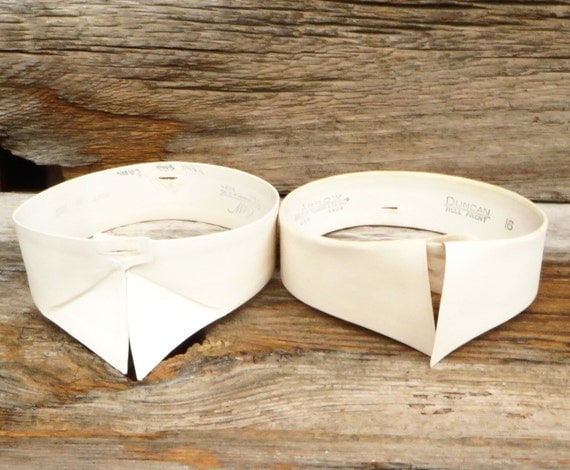 Irish Linen Collar Stays from Misstiques, $18.00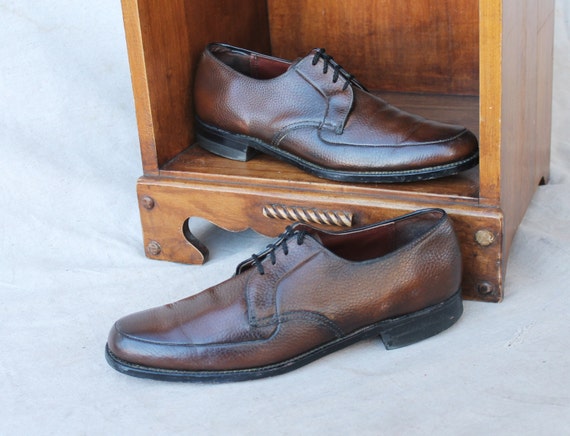 Oxford Mens Shoes, made in Ireland, at MovieStarMale, $95.00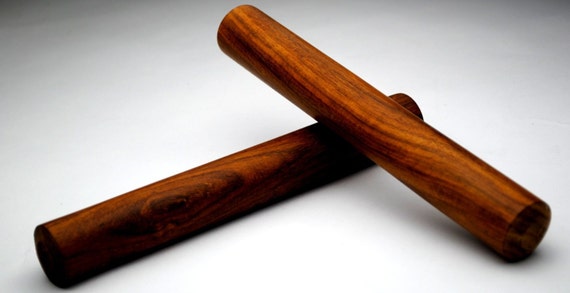 Irish Claves by EireAnnStore, $14.19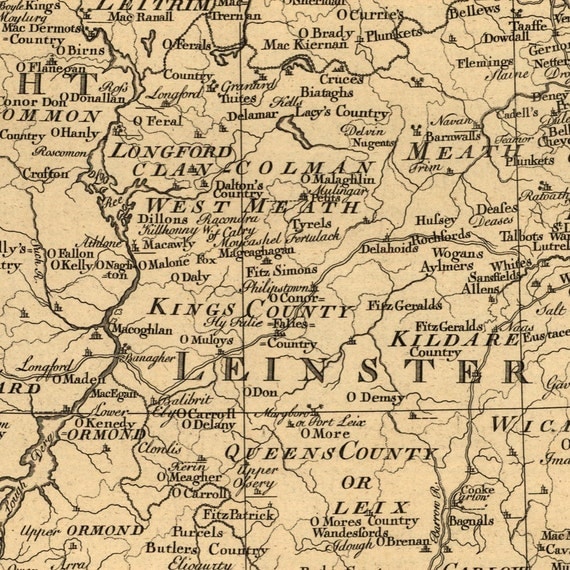 1795 Map of Ireland at HistoricPerspectives, $24.00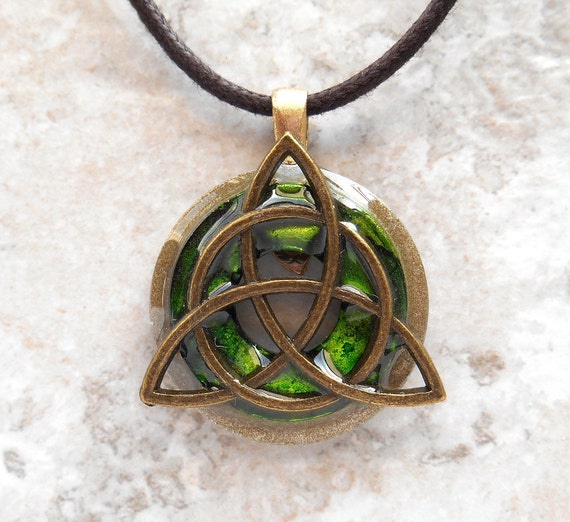 Triquetra Necklace at NatureWithYou, $35.00